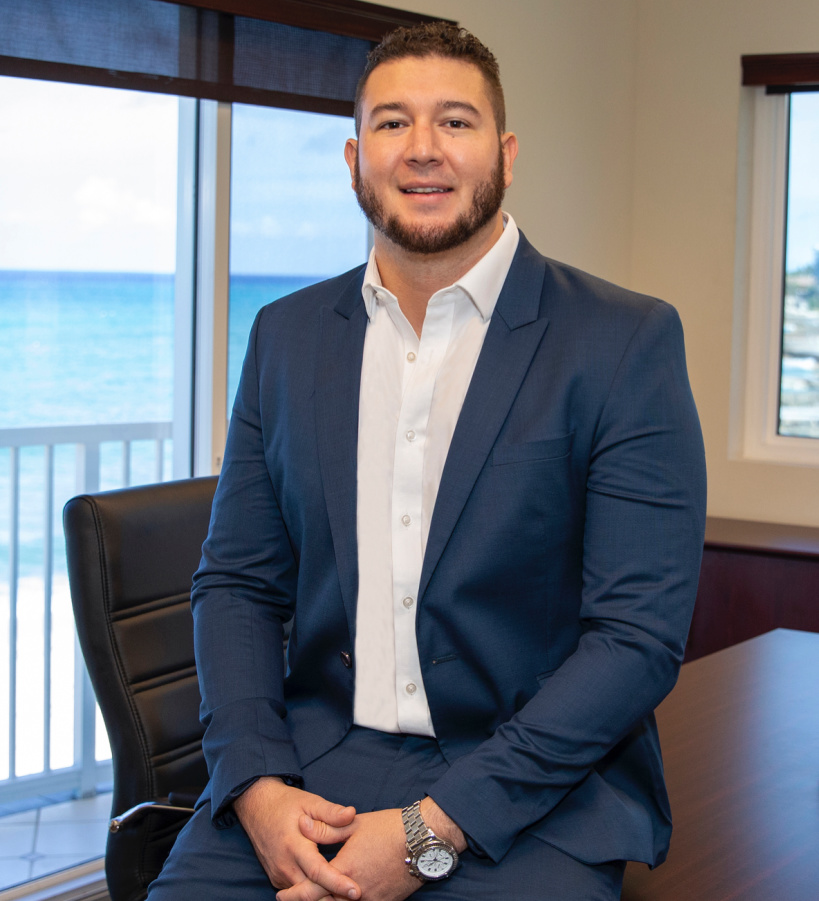 Lawrence Chastang, Jr.
Lawrence Chastang, Jr. joined Western International Group as a Client Relationship Officer in 2016 and was promoted to Managing Director in 2019. Lawrence assists high net worth clients in consultation with their professional advisors. Together they craft innovative global fiscal and estate planning solutions via trust, corporate, and insurance structures. In addition, Lawrence is lead director on the boards of all Western International Group regulated entities. He is well-versed in corporate compliance and internal audit functions. Lawrence has built an extensive international referral network including leading U.S.-based tax and legal advisors.
EDUCATION & PROFESSIONAL QUALIFICATIONS
Bachelor of Science, Business Administration and Management, North Greenville University, U.S.
STEP Certificate International Trust Management

Advanced Anti-Money Laundering & Compliance Workshops

Immigration: Work Permits (BVP's, TWP's and RERC's)