International Insurance Management Corporation, Ltd. (1993)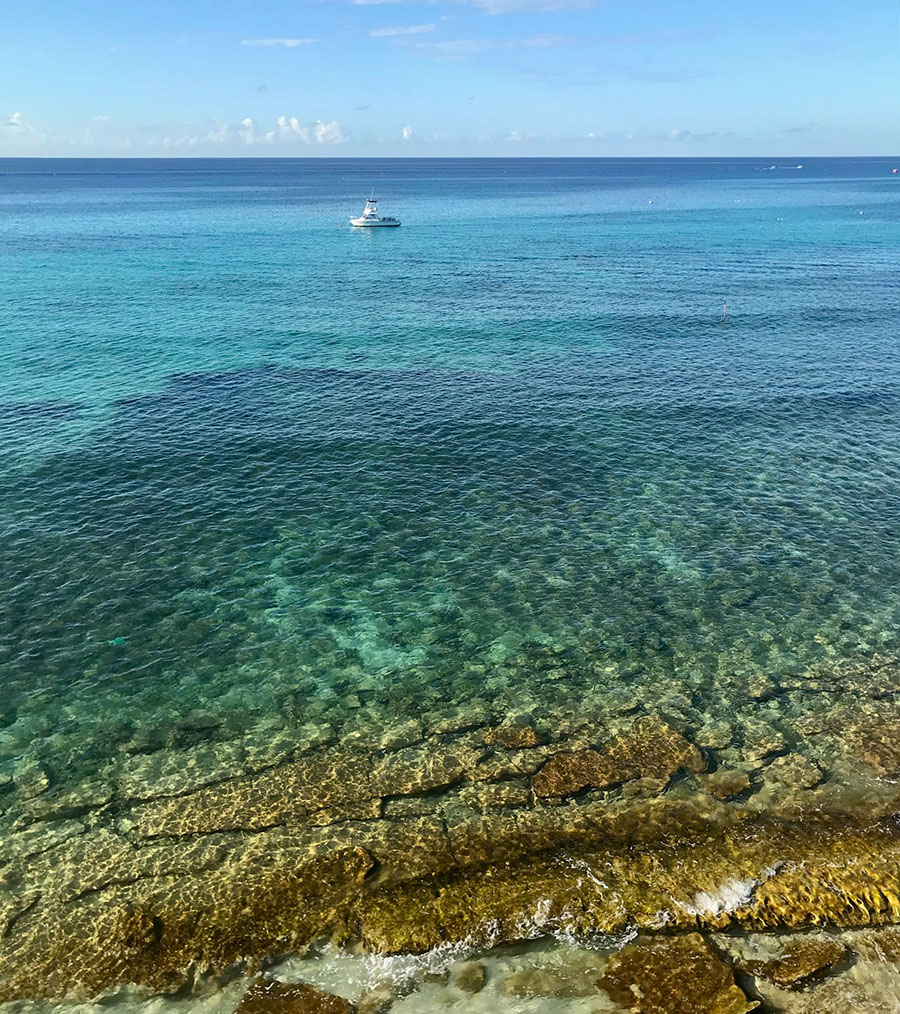 Through International Insurance Management Corporation, Western International Group provides strategic insurance management services to corporate clients. Rather than merely buying insurance coverage, we manage a company's comprehensive risk and the total cost of risk (TCOR).
Companies purchase business insurance to protect themselves from the risks of doing business that may cause financial harm or loss. Such business risks may include injury to customers, property damage, professional liability, and worker's compensation, among other potential losses. Policies can be expensive, and premiums often increase annually, especially if claims are filed. Through the implementation of an international insurance program, we oversee premium and claims payment management for client corporations. While risks may not be eliminated, they however may be mitigated through proven risk-management techniques.
Implementing a strategic approach to TCOR expands the company's ability to make decisions with a clear picture of financial risk, thus adding value to business operations.